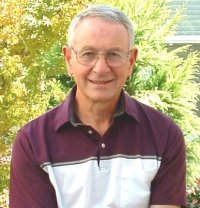 Steve has a Master's Degree in Social Work from the University of Washington. Steve has been the Director of Juvenile Justice Centers in Washington and Oregon. He has also been the Director of a teenage runaway facility in California and a Family Counseling Program in Washington and California. He was a national consultant for the Robert Wood Johnson Health Foundation. Steve has been a resident of Creswell for over 20 years and joined the Board of Creswell First! because he wants to be part of making this community a better place to live for all its residents and a delight for all visitors.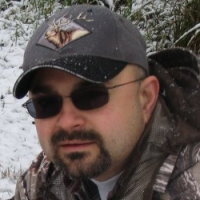 Don is often seen all over downtown Creswell as the Administrator for the Creswell Chamber of Commerce. In his free time, he can be found chasing his dogs around, or applying his aeronautical engineering degree to house projects.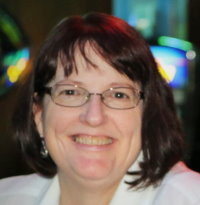 Su Liudahl grew up in rural Oregon and has served as Creswell Library's Director since 2006. She is a graduate of the Ford Institute Leadership Program and holds a Master's degree of Library Science, as well as undergraduate degrees in Spanish and Geology. Although Su and her husband live in Eugene; she considers Creswell her home town and is committed to seeing the community and its members prosper.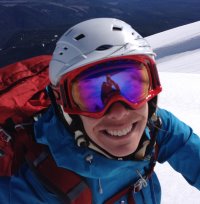 Raised in a small town back East, Maddie Phillips is a firm believer in enabling the creative spirit of a community to solve problems. She brings this sentiment to the board of Creswell First! with focus on facilitation, coordination, and collaboration of projects and process. Maddie holds a master's degree in Community + Regional Planning from University of Oregon and serves as Creswell's city planner.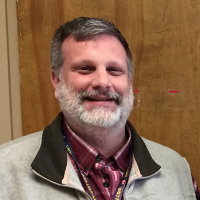 Serving as a board member for Creswell First! was a natural fit for Joel. Creswell is Joel's hometown and the foundation's mission speaks to that fit. Joel continues to live and work in the community. He is an avid outdoorsman who enjoys the Pacific Northwest and all that it offers. Joel works for the Creswell School District as the Director of Technology and Maintenance. Joel is a technology industry professional with strong backgrounds in facility management and law enforcement. He currently serves as a board member for the Creswell Chamber of Commerce and as a director for the South Lane County Fire and Rescue.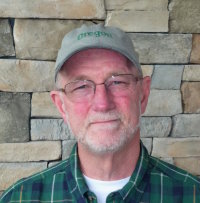 Tom joined the Creswell First! board because he would like to help enable projects in Creswell to get the best advantages of tax codes, financial structure, and public awareness. Tom is a long time computer industry professional with a background in Finance and Economics. In his spare time he likes hanging out with his grand kids, playing guitar, and watching as many Sci-Fi programs as possible.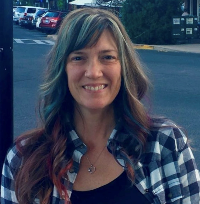 Jenni became interested in Creswell First after hearing Board President Steve Carmichael report to the City Council on the activities the group was supporting. Jenni enjoys being part of a small town and brightening people's days by painting and hiding rocks and running the Creswell Painted Rocks Facebook group. Jenni was born and raised in Salem where she worked in Escrow for 17 years before relocating to Creswell with her husband in 2017.